Scored some great Father's Day schwag, spent some time with the fam, and capped off an overall successful weekend.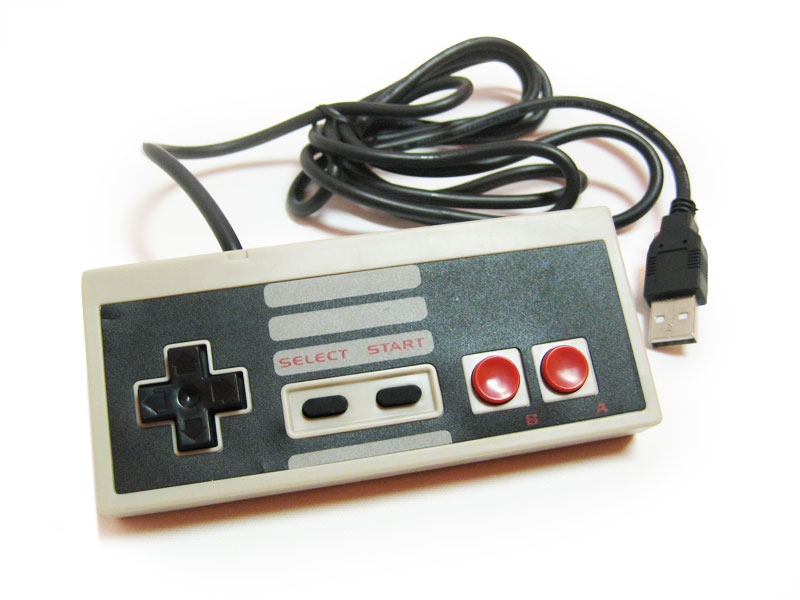 Nintendo USB controller, allows you to play on sites like nintendo8.com or use FireNes with that classic, familiar controller feel. If you feel like using your keyboard keeps the experience from being complete, this will put it over the top.
Released in 2008, the debut album from the Australian electronic duo sounds a lot like an American act that broke big a year before...MGMT. Chances are if you like their big hits, you'll dig this record. Similar qualities don't make them a complete copycat, they stand alone on their solid hooks and often haunting melodies. This is a great record and if you aren't familiar with it, just take a listen to the title track.
From
lowbrowcustoms.com:
"In this installment of instructional videos for garage builders brought to you by Lowbrow Customs and Four Aces Cycle, chopper guru Frank Kaisler takes you through the care and service of Harley-Davidson's venerable Shovelhead engine. Applying four decades of motorcycle experience, Frank shares the tips and tricks that served him so well as editor of Easyriders magazine in the 1970's. Every aspect of engine tune and service is covered in this video: fluids, valve train, ignition, timing, fuel system, electrical. Follow Frank's tips and tricks and you'll build the skills you need to resurrect that old project with confidence."